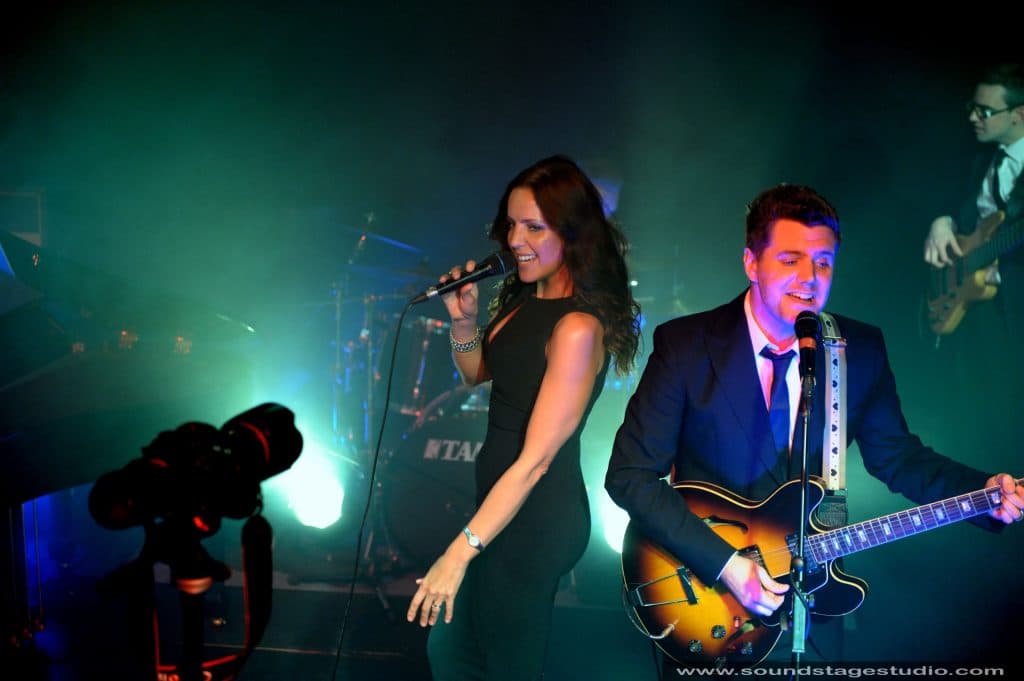 Live Music from The Vodka Martini's
We know you love great music with great food! Come down to see The Vodka Martini's Live for music that will get you dancing and singing in your local.
The duo plays an array of genres for all the family to get moving! Miriam Grey has a wealth of experience whilst her partner in crime James Deane has worked with many renowned musicians.
You can find them playing at The Victoria, Oxshott on the 21st of September, Thursday from 7.00 pm.
You can also catch them at The Queen's Head, Weybridge on the following dates:
Thursday, 7th September 2017
Thursday, 12th October 2017
Thursday, 9th November 2017
Thursday, 7th December 2017
Find out more about them and what makes them a truly fantastic duo here: http://www.thevodkamartinis.com/