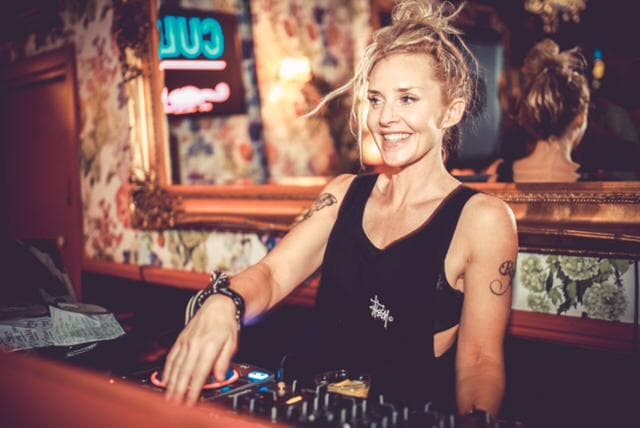 Music Nights at The Queen's Head
Join us "pub-side" on payday Friday's – the first Friday of EVERY month to start the weekend off in style.
We are super delighted to announce we have landed an industry legend as our monthly resident DJ (with a bit of singing too) – Lindy Layton. Yeah, we are pretty chuffed! Lindy, formerly one half of Beats International (the other half being Fatboy Slim) has been DJ for high-end celebrity events including The Royal Academy and V&A launch parties…..and now The Queen's Head in Weybridge – well, why not!
Every payday Friday why not join us in the brasserie for a bite to eat first and then move to the pub for some fun and great music.